A recent survey by the Equality and Human Rights Commission makes for unsettling reading – reporting that more than one in 10 women interviewed had been dismissed, selected for compulsory redundancy unfairly or treated so poorly they felt they had to leave their jobs in the months after returning from maternity leave.
Pregnancy and maternity discrimination is unlawful under the Equality Act (2010). Unfavourable treatment because of pregnancy or maternity leave includes but is not limited to:
• Dismissal including redundancy
• Being overlooked for promotion
• Removal of responsibilities
• Failure to make adjustments where necessary to protect pregnant employees or their babies
• Denial of a bonus because of pregnancy or maternity leave
The Mother's Experiences:
The experience of mothers surveyed does not make good reading as 9% said they were treated worse by their employer on their return to work than before they were pregnant, while more than one in 20 said they were put under pressure to hand in their notice.
A total of 15% felt treatment by colleagues, line managers or employers had a negative impact on their health or stress during pregnancy and this increased to a startling one in four for single mothers.
Frances O'Grady, General Secretary of the TUC union, said: "Becoming pregnant should be the happiest times in a woman's life, not a period of anxiety and stress," adding: "The ill-treatment that many female workers experience must be consigned to the past."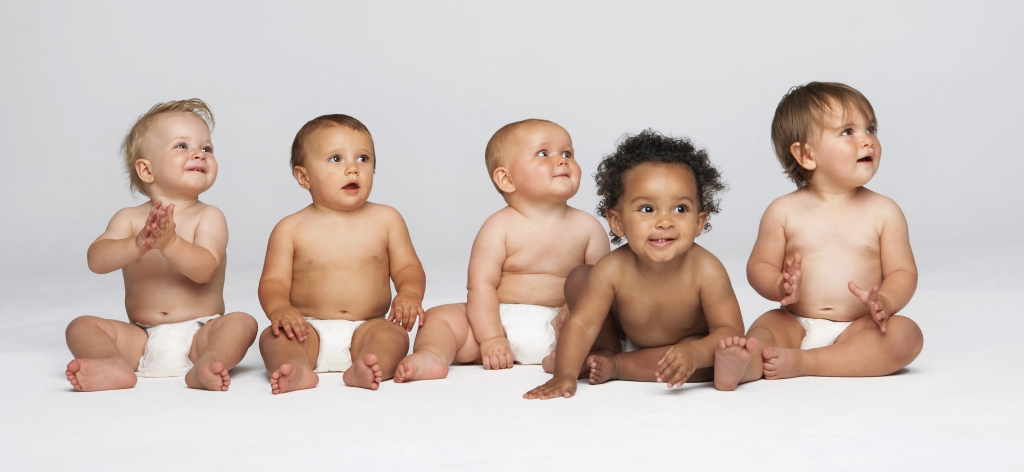 The Employer's Perspective:
Although the survey found that many employers stated they were aware of the statutory rights of pregnant employees, the figures varied significantly, with 89% of large employers and only 67% of small employers stating a 'high awareness' of the statutory rights.
There were variations between sectors also: whilst 97% of organisations in the public administration sector allowed paid time off to attend appointments associated with pregnancy this fell to 77% of organisations in the hotels and restaurants sector.
Additionally, one in 10 employers believed allowing women paid time off to attend antenatal care appointments was difficult to manage, with 34% of those stating it added significant costs to the business.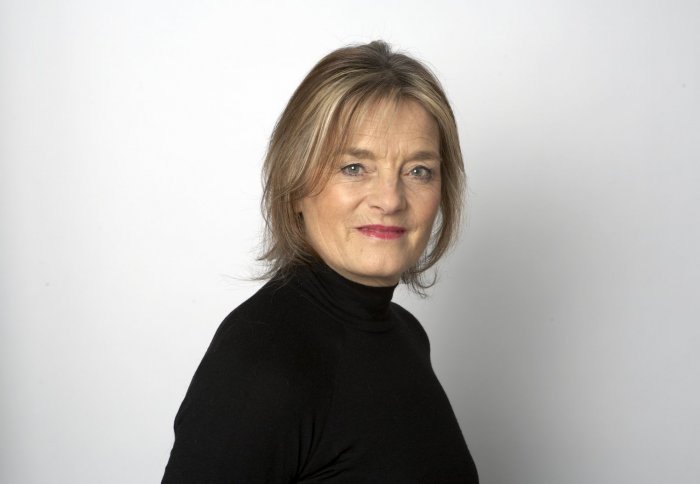 Dianah Worman, Diversity Adviser for the Chartered Institute of Personnel and Development, said: "The findings of this important research show how employers are losing female talent by default. It's a wake-up call about checking against weak employment practices that cause such negative experiences for mums who want to work. It's time for employers to do some housekeeping in their organisations to make sure hidden problems and difficulties are surfaced and dealt with quickly to ensure they have both diverse and inclusive working environments."
Managing an employee's pregnancy, maternity leave and return to work as a new mum does not have to be a daunting experience for either party. If you would like further information about the statutory rights of pregnant employees or assistance in managing all stages of the maternity cycle please contact Associate Tom Evans on 01244 354 800 or 0151 321 0000 or tom.evans@dtmlegal.com.