DTM Legal enjoyed a day of Rugby last weekend. Chester 1st  XV played a great game against Preston Grasshoppers. It was a gripping match with Chester holding onto the games despite dropping to 14 players and won 37-31.
The day continued with a Six Nations Match where England took on Wales culminating in a 20-10 win for England.
DTM Legal are proud sponsors of Chester Rugby Club at Hare Lane. Great to be part of the Chester Rugby Community. We wish CRUFC all the best for the rest of the season.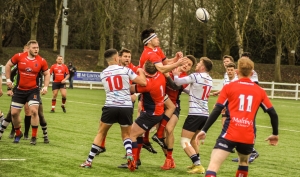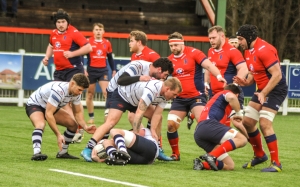 Photos: Simon Warburton Photographer